Official announcement! Haomei will present a warm gift on New Year's Eve, and we will make an appointment with you tomorrow!
2021-01-02   
Share To :
2020 Starts Lucky Fortune
2020 Happy New Year
In the new year, everything grows, and everything is renewed
Be sure to be successful every year, be happy every year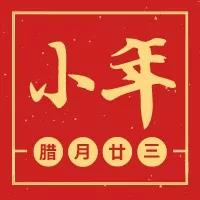 New Year's Eve
Light up the 2020 New Year's Bell
The long-awaited Chinese New Year Gala
Finally, the mystery is about to be revealed.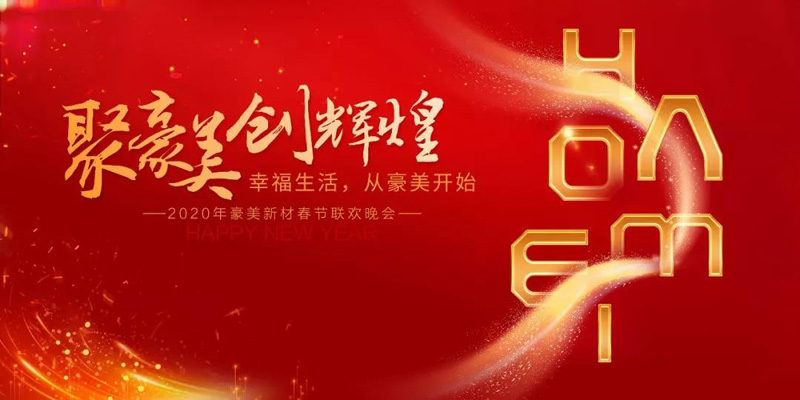 Happy New Year
Lucky draw + hot dinner party
You deserve it!
Today "package" multiple surprises
Everything you want to see, hear, and know is all here
Part One: When? where?
Time: January 18, 2020 (the twenty-fourth of the new year)
16:30 Admission
17:30 officially started
Venue: Haomei New Materials Football Stadium
The second round: lucky draw
Ladies and gentlemen
You can get a Spring Festival gift on the spot when you enter the venue!
lottery draw
Lucky prizes are waiting for you
Double Draw Chance
waiting for you to come to the jackpot
Highlight below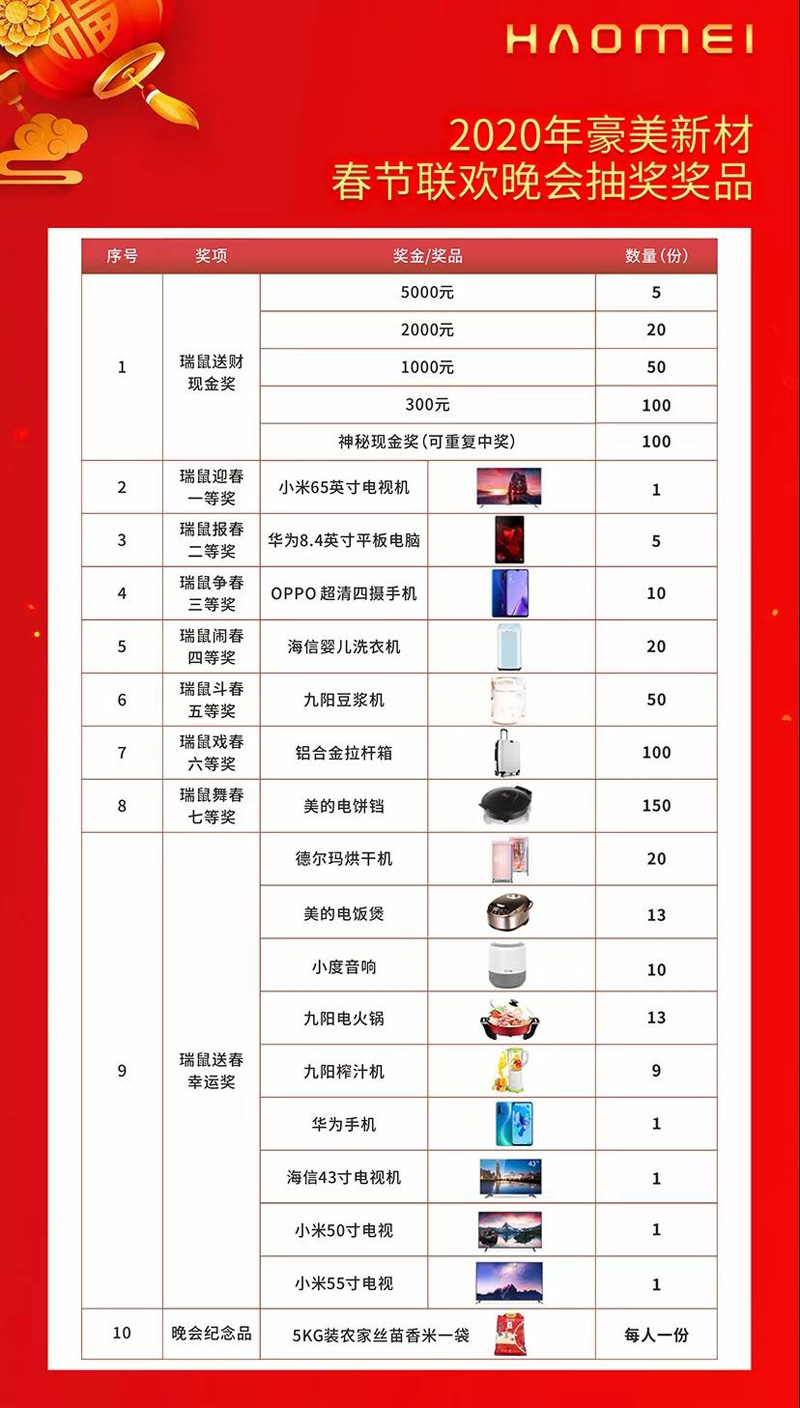 The third bomb: exciting program + hot pot feast
I want to see it at the Haomei Spring Festival Gala
Youthful energy, festive tradition, or a warm and cozy program?
Craving for hot hotpot?
satisfy you
Arrange all

Party
busy for a year
finally can relax
Reunited with all the Haomei family members
Warm gift on New Year's Eve, a feast of gratitude!
Accompanied by every flavor of the year
follow every expectation
On January 18th, we will promise you!