Haomei overcomes technical difficulties and achieves breakthroughs in the field of automobile weight reduction
2021-01-02   
Share To :
Xiang Shengqian, deputy general manager of Guangdong Haomei New Materials Co., Ltd., is an aluminum profile expert. For 23 years, he has led a team engaged in the research and development of lightweight aluminum alloy materials for automobiles, constantly overcoming technical difficulties, and achieving breakthroughs in the field of automobile weight reduction. The innovation and development of Qingyuan has injected new impetus. Qingyuan News series reported "I Add Momentum to Mass Creation", let's get to know this innovation leader together.
In the laboratory, Xiang Shengqian is leading the team to conduct testing and technical research on the aluminum alloy lightweight material project for automobiles. Xiang Shengqian, who has been fascinated by chemistry since he was a child, was admitted to Anhui Normal University at the age of 16 with excellent grades, and thus started his scientific research.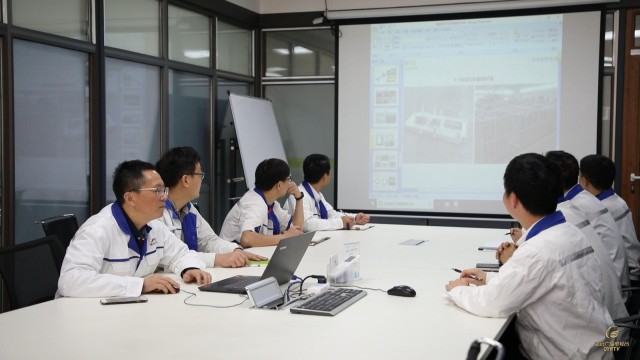 It is said that mathematics, physics and chemistry are not separated. Although he graduated from a chemical engineering major, Xiang Shengqian has developed a strong interest in the research and development of aluminum alloy materials. Aluminum alloy is the preferred material for automobile lightweighting. Studies have shown that every 1kg of aluminum used in a car can achieve a weight reduction of 2kg; every 10% weight reduction of a car can reduce fuel consumption by 6%-8% and exhaust emissions by 4%. .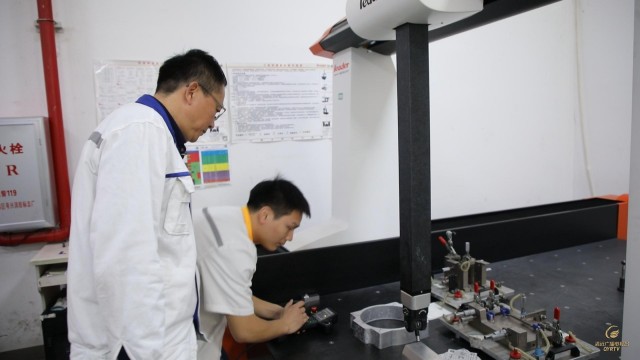 In 1997, Xiang Shengqian came to Qingyuan High-tech Zone and became the leader of technology research and development of Haomei New Materials Company. In 2018, he was employed as an expert of the Aluminum Profile Expert Group of China Nonferrous Metal Processing Association, and presided over or participated in more than ten major national, provincial and municipal scientific research projects. After 23 years, he has always adhered to the front line of scientific research, and has developed a variety of products in the R&D and manufacturing of automotive passenger car safety parts, new energy vehicle battery brackets and other lightweight key components.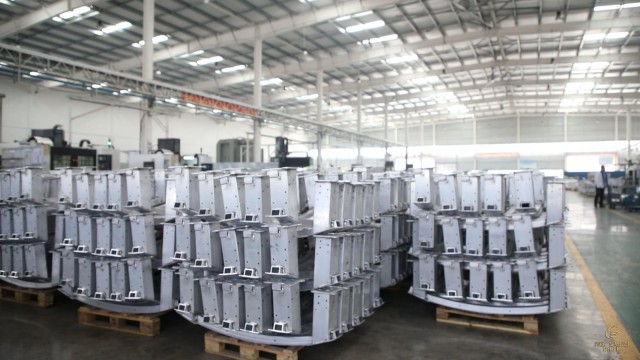 In recent years, Xiang Shengqian has also carried out industry-university-research cooperation with Central South University and South China University of Technology. Since 2018, he has been hired as an expert of the Aluminum Profile Expert Group of China Nonferrous Metal Processing Association, and has completed 7 provincial and ministerial level scientific and technological achievements. He has published more than 20 papers in various technical journals and 2 monographs.
Remarks: The data are collected and edited from the official website of Qingyuan Network Radio and Television Station.