Preempting the "Golden September and Silver October", Bucalu dominates all major airports in the country!
2020-09-18   
Share To :
The traditional peak season of the home furnishing industry, "Golden September and Silver October", has arrived, and major brands are gearing up to compete for the market. Taking this opportunity, the brand promotion of Bucalu will be vigorously promoted again, and the "Golden Nine Silver Ten" will be launched! From September 18th, the brand advertisements of Bucalu system doors and windows dominate the screens of major airports across the country, boosting the brand to a new level!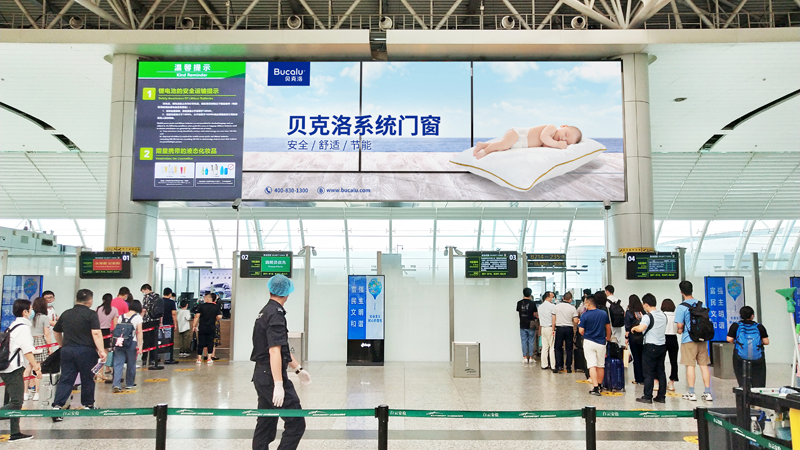 Guangzhou Baiyun International Airport|Above the domestic security checkpoint of T1
Chengdu Shuangliu International Airport|T2 domestic departure waiting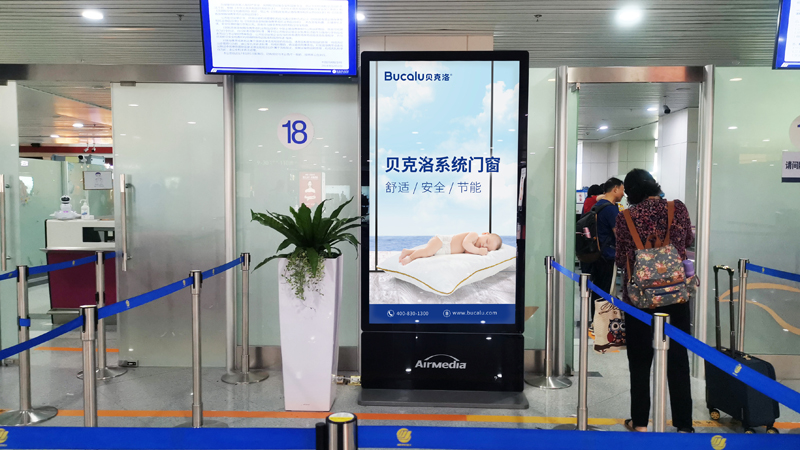 Fuzhou Changle International Airport|T1 Domestic and International Security Checkpoint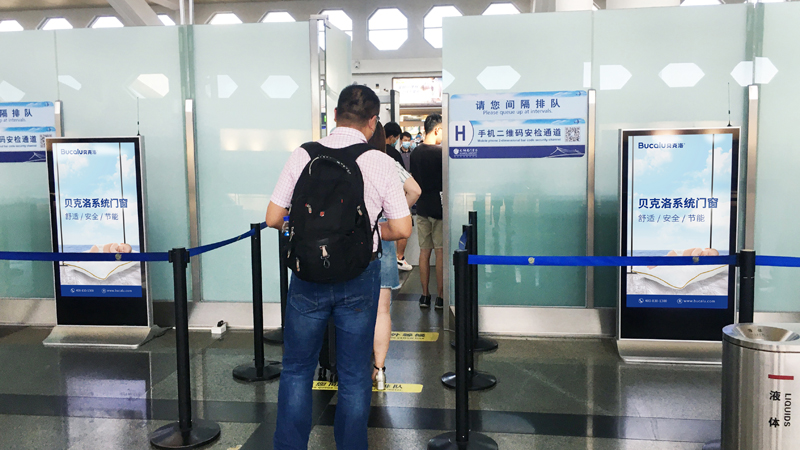 Xiamen Gaoqi International Airport | T3 domestic security checkpoint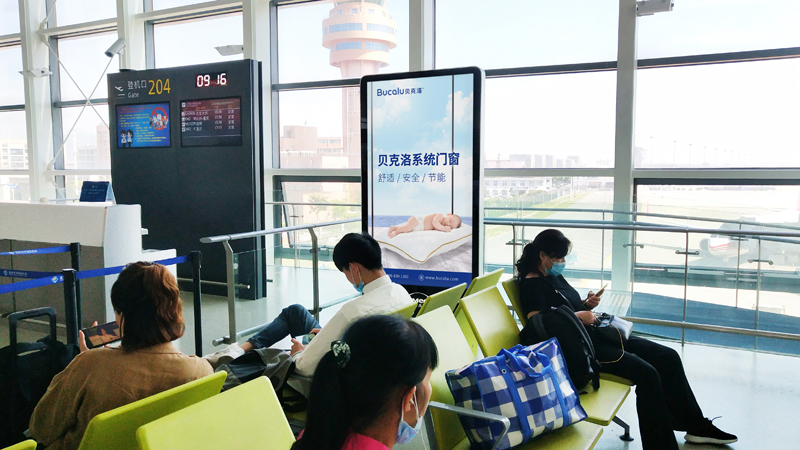 Wenzhou Longwan International Airport | T2 Domestic Departures
Bucalu is an outstanding system door and window supplier in the Asia-Pacific region. It is a system door and window supplier that focuses on providing product application solutions for doors, windows and outdoor structures in different application environments. After years of brand development, it enjoys a good reputation in all sectors of society. In 2020, Bucalu will focus on the new brand strategy, comprehensively upgrade brand communication, and create an all-media advertising matrix. It will continue to place advertisements in the airports of first- and second-tier cities across the country, boosting brand awareness!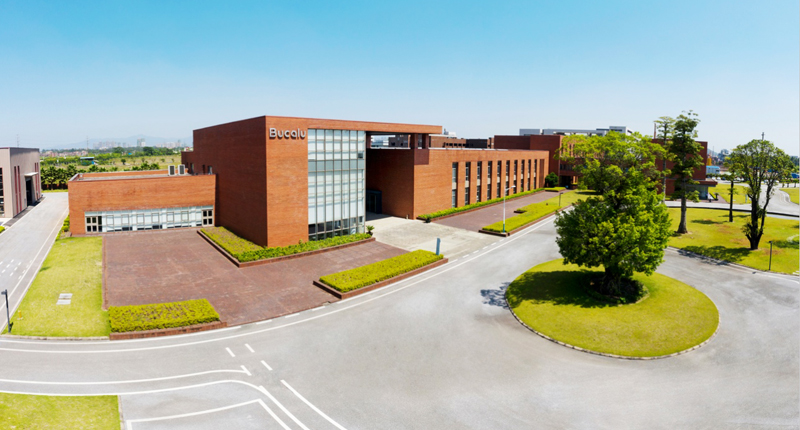 机场作为"城市窗口"之一,具有辐射人群广泛、传播速度快的优势,是实现品牌传播最大化的重要平台。贝克洛以高频次、大范围、立体化的宣传力度,在全国各大机场安检口、候机大厅和检票口等核心区域精准投放广告,品牌曝光度成倍增长,既向消费者展示贝克洛深厚的品牌实力,同时传递贝克洛系统门窗"安全、舒适、节能"的品牌主张!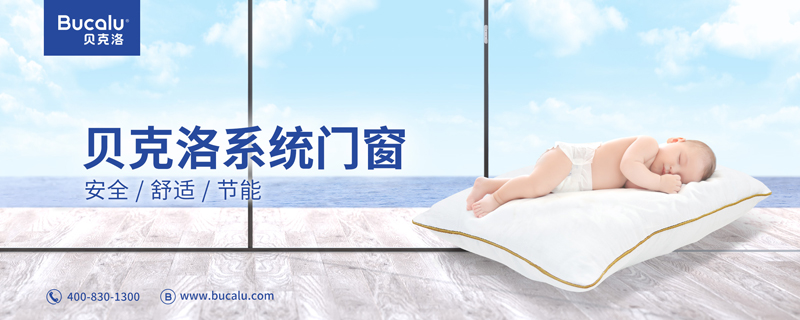 贝克洛将依据全新品牌传播战略布局,打通线上线下品牌营销,全方位、多维度的发掘媒体资源,加快品牌传播进程!