Recently, the 22nd China International Door, Window and Curtain Wall Technology Exchange Symposium (hereinafter referred to as the "Door and Window Seminar") was successfully concluded in Beijing. The door and window seminar was founded in 1998, and this year is the 22nd session. The seminar has attracted wide attention from the industry and related industries because of its professionalism, practicality and forward-looking. An important platform for active industry participation, communication and interaction, academic exchanges and business cooperation.
Seek development through communication
In recent years, Haomei New Materials, as a benchmark enterprise in the aluminum profile industry, has actively participated in technical exchanges in the industry. According to the development trend of the international door, window and curtain wall industry, it has continuously applied new technologies and new processes to improve products in an all-round way to meet the market's requirements for products. demand and change.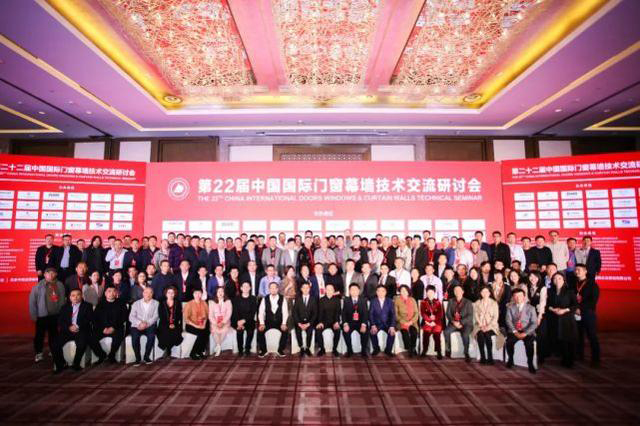 Seek breakthrough in innovation
With the spirit of daring to be the first, Haomei New Materials continues to invest in scientific research and innovation, ensuring that the company's technical strength and service level are at the forefront of the industry.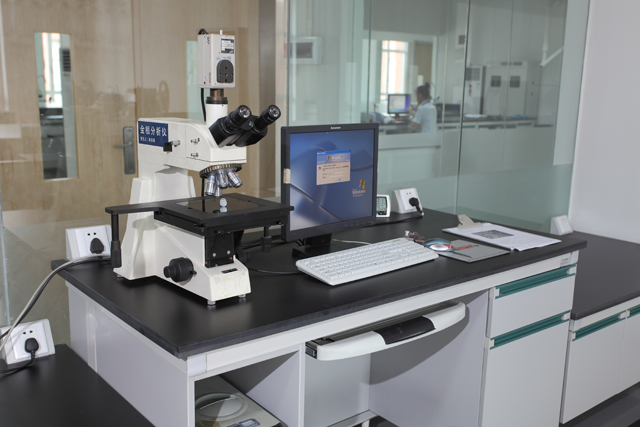 China's top 100 door and window brands
The recognition of the industry and the coronation of honor have also given Haomei new materials more missions. "China's Top 100 Door and Window Brands" is one of the important awards of the China International Door, Window and Curtain Wall Technology Exchange Symposium. The award-winning enterprises are recommended and selected by various local associations, alliances, and chambers of commerce. The final attribution of the award symbolizes the strength and achievements of the enterprise. The Haomei brand has once again won the "Top 100 Chinese Door and Window Brands" in China's door, window and curtain wall industry in 2020, which is the industry's recognition of Haomei New Materials' product quality, innovative services, and market reputation.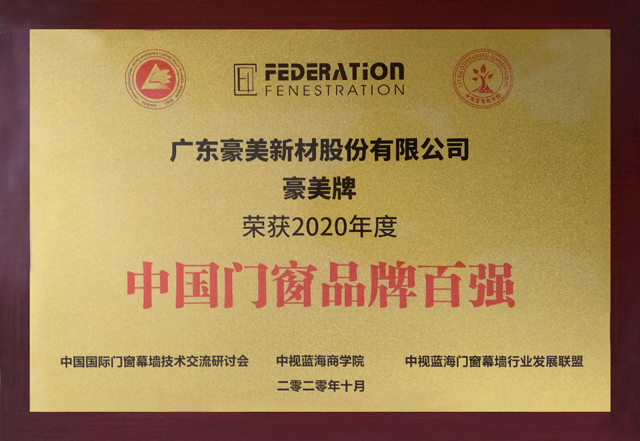 Use word of mouth to start the corporate brand, and win the trust of customers with strength! Haomei New Material will not forget its original intention, and make unremitting efforts for continuous innovation, high-quality development and quality life in the industry.