Good News | Haomei and Poly Real Estate Group signed a strategic cooperation agreement
2020-12-09   
Share To :
Recently, Haomei has once again received good news and officially signed a strategic cooperation agreement with Poly Real Estate Group Co., Ltd. for the 2020-2022 aluminum alloy doors, windows and curtain wall profiles. Haomei has always maintained a stable strategic partnership with Poly Real Estate based on its comprehensive strengths such as stable supply capacity, product quality control, and a complete sales service system. In the future, the two parties will adhere to the principle of "cooperation, innovation, and win-win" ideas, deepen friendship, seek common development, and add impetus to the high-quality development of enterprises on both sides.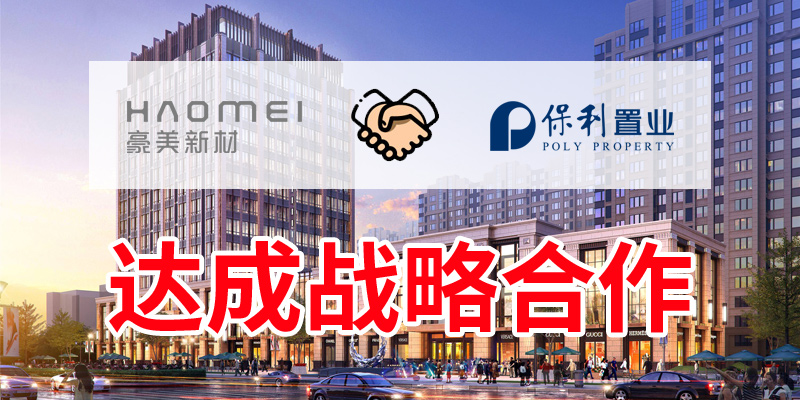 Poly Property——Culture, Harmony, Nature, High-end
Poly Real Estate Group Co., Ltd. is a large-scale central enterprise under the supervision of the State-owned Assets Supervision and Administration Commission of the State Council of the People's Republic of China ("SASAC") --- China Poly Group's only overseas listed real estate company. It is listed on the Hong Kong Main Board. The stock code of the Hong Kong Stock Exchange is: 00119. Poly Real Estate Group Co., Ltd. inherits the cultural management resources of China Poly Group, carefully builds China's 20-year-old and 30-year-old cities, adheres to the business philosophy of "specially building cultural real estate", and adheres to the core of "culture, harmony, nature, and high-end". Intensive cultivation of the three major business sectors of real estate development, real estate investment and property management.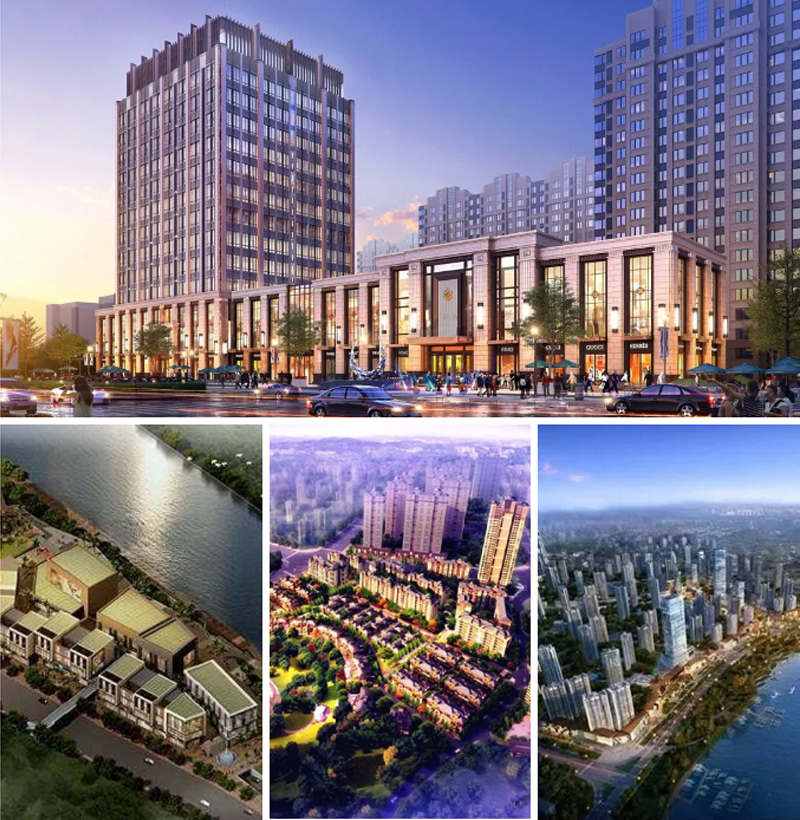 Part of the cooperation project between Haomei and Poly Real Estate
Haomei New Material——Make every piece of aluminum more valuable
Haomei New Material (stock code: 002988.SZ) is a large-scale domestic aluminum profile manufacturer integrating professional R&D, manufacturing and sales. After years of development, Haomei New Materials has successfully transformed from a traditional aluminum product enterprise into a national key high-tech enterprise engaged in technological innovation and industrial application of aluminum alloy energy-saving system doors and windows, industrial aluminum profiles, construction aluminum materials, and automotive lightweight materials. Haomei's architectural profiles are widely used in well-known buildings all over the world, especially the 600-meter-high Guangzhou New TV Tower, which is a landmark in Guangzhou, exclusively uses Haomei's aluminum profile products. With a good corporate image and social reputation, Haomei New Materials has been forging ahead in development with the mission of "making every piece of aluminum more valuable".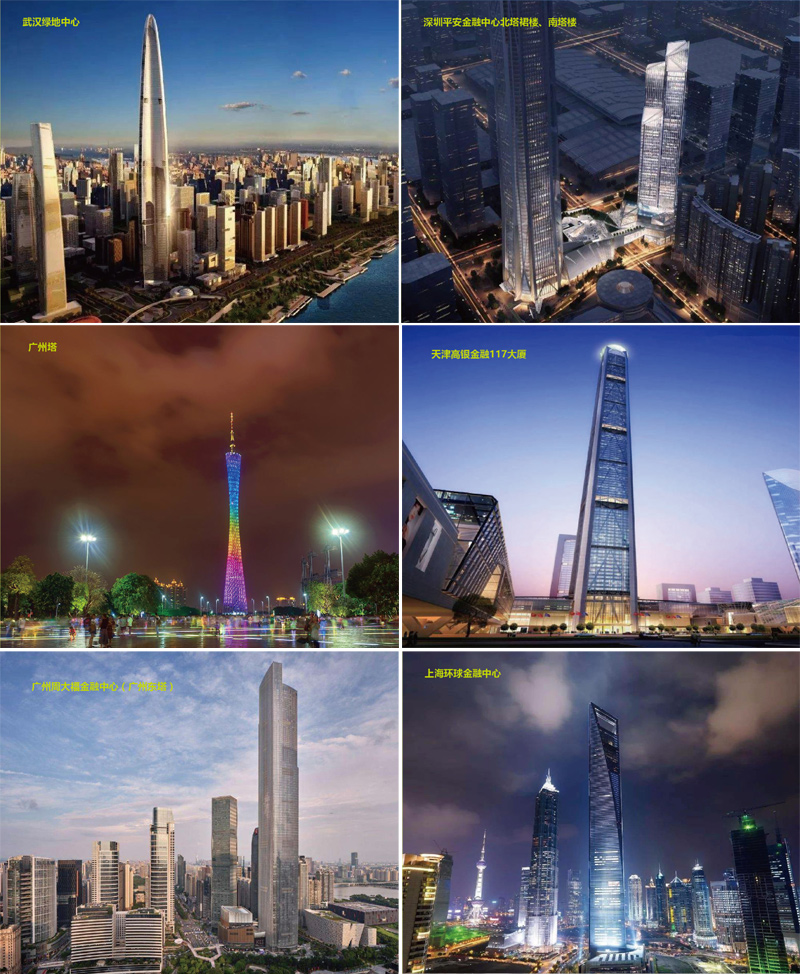 Some project cases of Haomei
Haomei New Materials has maintained a stable strategy with the top 100 domestic real estate companies and well-known real estate companies such as Country Garden, Sunac China, Greenland Holdings, CIFI Holdings, R&F Real Estate, Xiangsheng Real Estate, Logan Real Estate, Beijing Capital Land, and Poly Real Estate We will continue to provide high-quality products and services to our customers through cooperation. Haomei New Materials and Poly Real Estate Group have always maintained a good and stable cooperative relationship. In the future, we will continue to do every detail well and provide each partner with higher-quality products and more thoughtful services.