Haomei helps Ningxia's new landmark - Genyuan Marriott Building "Tenglong Flying to the Sky"
2020-10-22   
Share To :
Speaking of landmarks, everyone may think of the "world's tallest", the 828-meter Burj Khalifa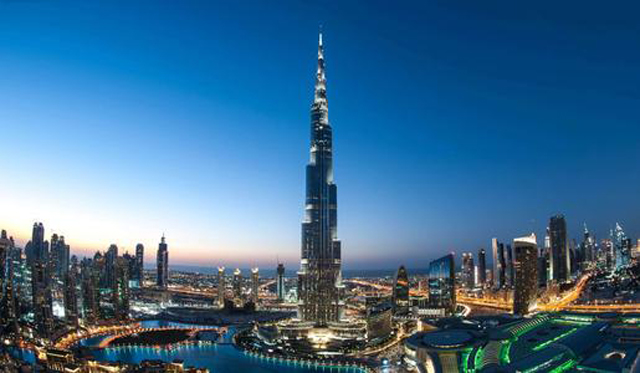 You may also think of "China's tallest", the 632-meter Shanghai Tower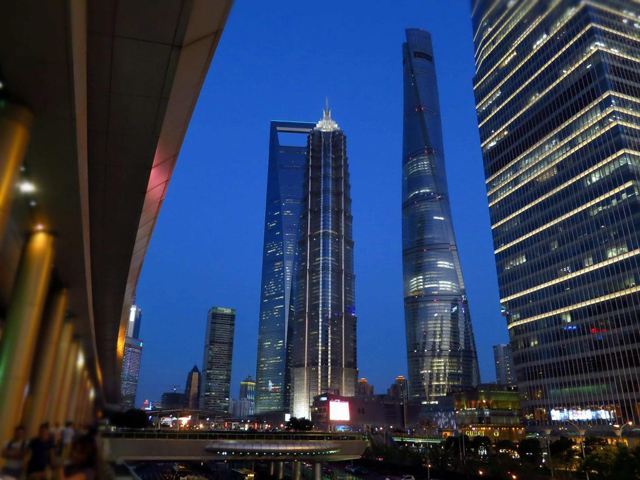 And when it comes to the new landmark of Ningxia, it must be the Ningxia Genyuan Marriott Building!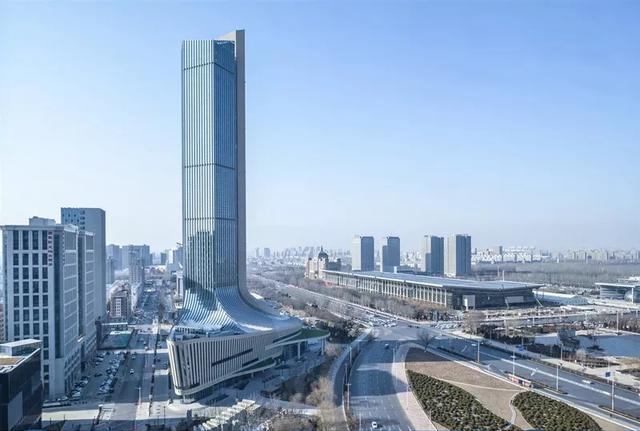 The Ningxia Genyuan Marriott Building project is located at the intersection of Ning'an Street and Beijing Road in Yinchuan City, adjacent to the Kempinski Hotel in the east, Shenhua Ningxia Coal Group Headquarters in the west, Bauhinia Business Center in the south, Ningxia International Convention and Exhibition Center and the People's Republic of China in the north plaza.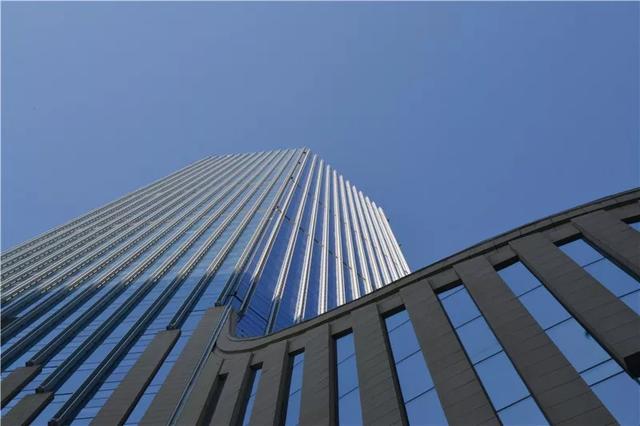 Genyuan Wanhao Building has 3 floors underground and 50 floors above ground, with a total investment of 1.5 billion. It is the first large-scale urban complex in Ningxia that integrates "international brand five-star hotels, fashion shopping centers, and 5A intelligent Grade A office buildings". It is the first complex hotel in China with the dual brands of Marriott International Group (JW Marriott Hotel & Courtyard Hotel) in one building.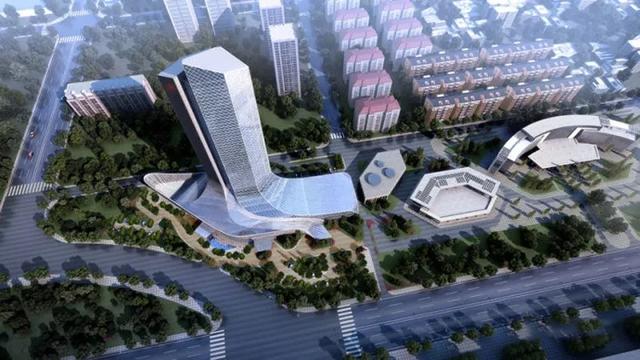 The architectural design of Genyuan Marriott Building inherits the essence of the region and continues the urban context. It extracts the design concept of "dragon flying into the sky" from the majestic Helan Mountain and the dragon pattern of Xixia, and translates it into a modeling language that conforms to the regional temperament.
project info
Owner: Ningxia Genyuan Real Estate Development Co., Ltd.
Architectural design: Sanlei Architectural Design Co., Ltd.
Construction unit: Beijing Jangho Development Co., Ltd.
Project location: Ningxia * Yinchuan
Uses: fashion shopping, hotel services, top-level office buildings
Sole supplier of aluminum profile: Haomei
Genyuan Marriott Building adopts a number of innovative technologies, creating many "firsts" in Ningxia, soaring into the sky and empowering urban development. As the exclusive supplier of aluminum profiles for this project, Haomei New Material strictly controls the product quality standards, coordinates and cooperates, and strives to create high-quality projects and high-quality projects.