Zhou Yushan, Secretary-General of Guangdong Society of Automotive Engineering, and his entourage visited Jingmei Special Materials for inspection and guidance
2020-11-20   
Share To :
On November 19, 2020, Dr. Zhou Yushan, Secretary-General of Guangdong Society of Automotive Engineers, and his entourage visited Jingmei Special Materials for inspection and guidance. The two sides conducted in-depth exchanges and discussions on cooperation in automotive lightweighting.
Discussion, in-depth understanding
At the symposium, Xiang Shengqian, general manager of Jingjing Special Materials, introduced to Secretary-General Zhou the capabilities and achievements of Jingjing Special Materials in the field of automotive lightweight. Mr. Xiang said that Jingjing Special Materials focuses on the R&D and production of lightweight extruded profiles and parts for automobiles. The company's auto profiles and parts have been widely used in more than 10 German, American, Japanese, French and independent brands. Among dozens of vehicle models, especially in new energy vehicles, it has been widely used. The company is still continuing to increase investment, put into production more advanced equipment, and continuously improve its own capabilities to provide better products and services for customers in the automotive industry.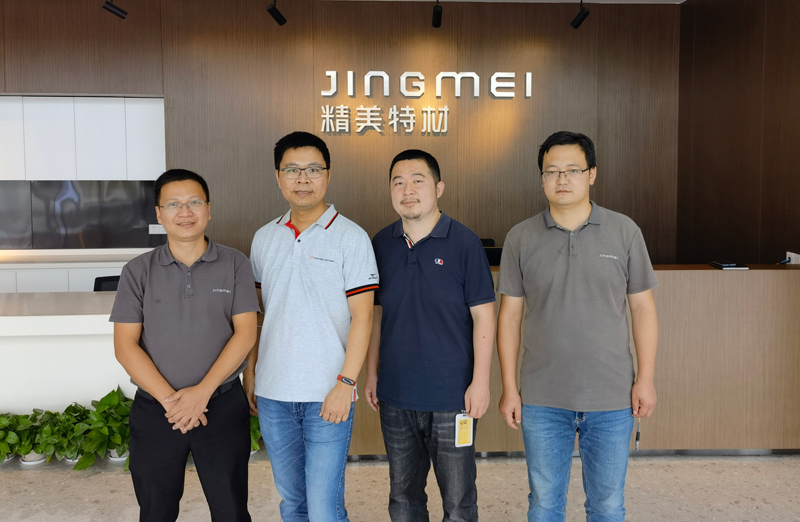 The Guangdong Society of Automotive Engineers is a non-profit organization established in 2014 approved by the provincial authorities. The local branch is currently serving more than one hundred members of the automobile industry chain in the province.
Visit the exhibition hall, improve communication
Subsequently, Secretary-General Zhou and his team visited the exhibition hall of Jingjing Special Materials. The colleagues in charge of the Jingjing Special Materials automobile project introduced in detail the anti-collision beams, battery trays, shock absorbing brackets, sub-frames, motor housings, power brackets, and thresholds produced by the company. and forging bars and other profiles and parts, and conduct in-depth exchanges on alloys, performance and applications.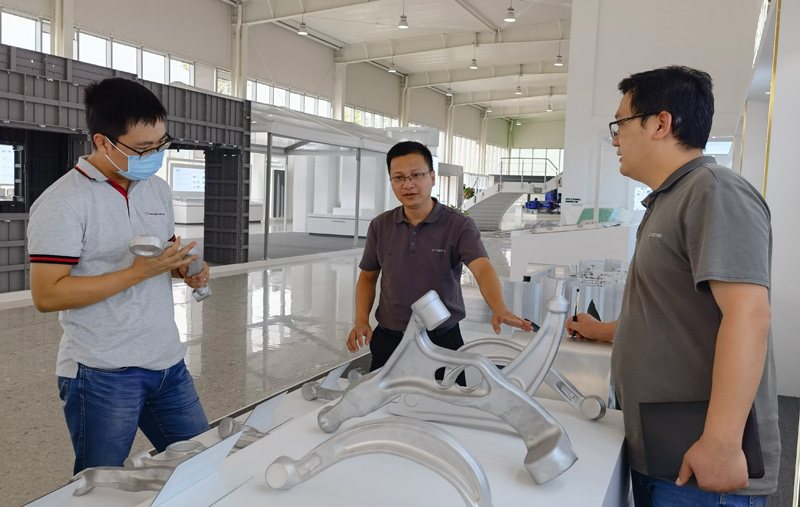 On-the-spot investigation of production line
After visiting the exhibition hall, Secretary-General Zhou walked into the production line and conducted on-the-spot investigation on the production process and details of the exquisite and special automotive lightweight aluminum alloy profiles and parts. From casting, mould, extrusion to machining, Secretary-General Zhou has a detailed understanding of every step, and fully affirmed the manufacturing process and manufacturing system of exquisite special materials.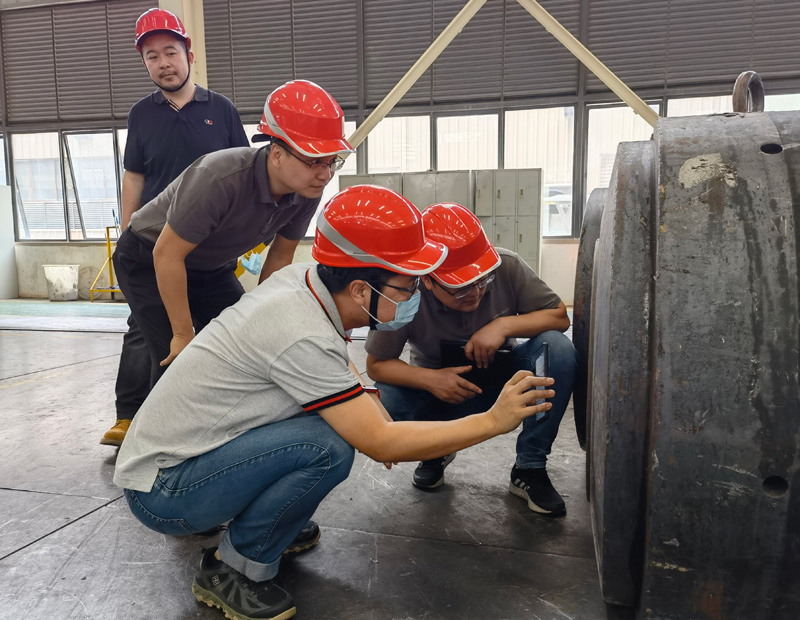 Finally, Secretary-General Zhou hopes that Jingjing Special Materials can exert a greater and far-reaching influence in the field of automotive lightweighting, and contribute to the high-quality development of the domestic automotive lightweighting industry.