Recently, Haomei New Materials and Logan Holdings formally signed a strategic cooperation framework agreement on the procurement of aluminum alloy profiles for 2020-2021. The entire bidding process of Logan Holdings' aluminum material procurement is rigorous and professional. From the pre-qualification, factory inspection, to bid issuance, Q&A, and bid negotiation, all the aluminum material companies participating in the bidding have made all-round, high-level proposals. Standard requirement. In the end, Haomei New Materials reached a strategic cooperation with Logan Holdings by virtue of its comprehensive strength in the industry, such as its competitive supply capacity, product quality control, and complete pre-sale, in-sale and after-sale service system.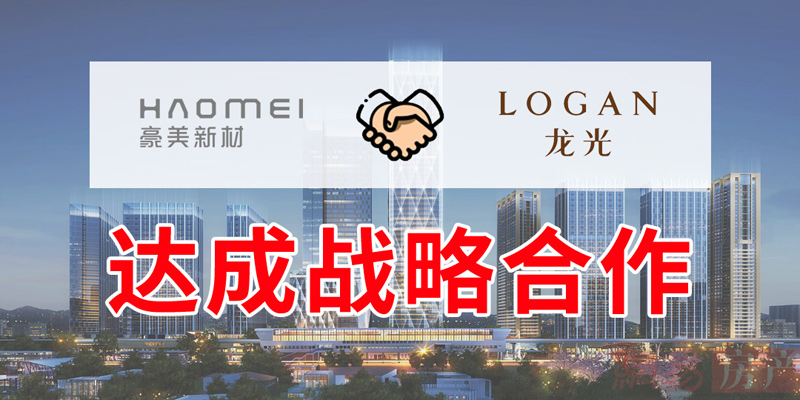 Logan Holdings——Building a City with Responsibility and Building a Home with Zhenxin
Logan Holdings was founded in 1996 and is headquartered in Shenzhen, China. The company closely follows the development of the country, adheres to the brand concept of "Building a City with Responsibility, Building a Family with a Heart", and accurately implements the "6+N" development strategy. Covering 6 core businesses of residential development, urban renewal, commercial operation, industrial operation, smart service, and transportation investment, coordinated development of 6 supporting businesses of education, health, elderly care, culture, sports, and vacation, integrating customers, cooperative units, and strategic brands, etc. Internal and external resources to build an "urban integrated service provider"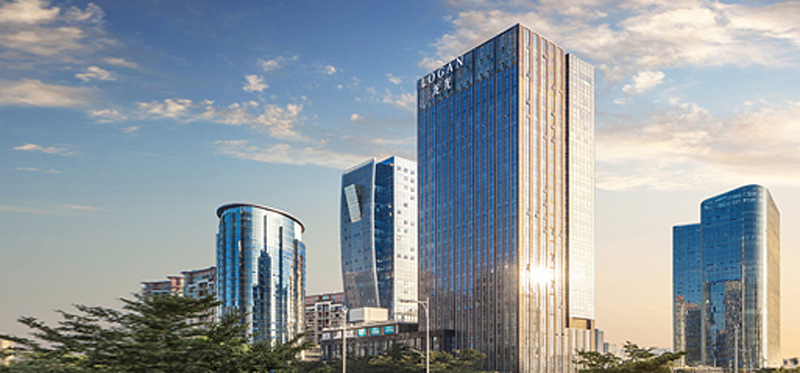 Haomei ——Make every piece of aluminum more valuable
Haomei (a company listed on the Shenzhen Stock Exchange, stock code: 002988) is a large-scale domestic aluminum profile manufacturer integrating professional R&D, manufacturing and sales. After years of development, Haomei has successfully transformed from a traditional aluminum product enterprise into a national key high-tech enterprise engaged in technological innovation and industrial application of aluminum alloy energy-saving system doors and windows, industrial aluminum profiles, construction aluminum materials, and automotive lightweight materials. Haomei's architectural profiles are widely used in well-known buildings all over the world, especially the 600-meter-high Guangzhou New TV Tower, which is a landmark in Guangzhou, exclusively uses Haomei's aluminum profile products. With a good corporate image and social reputation, Haomei New Materials has been forging ahead in its development with the mission of "making every piece of aluminum more valuable".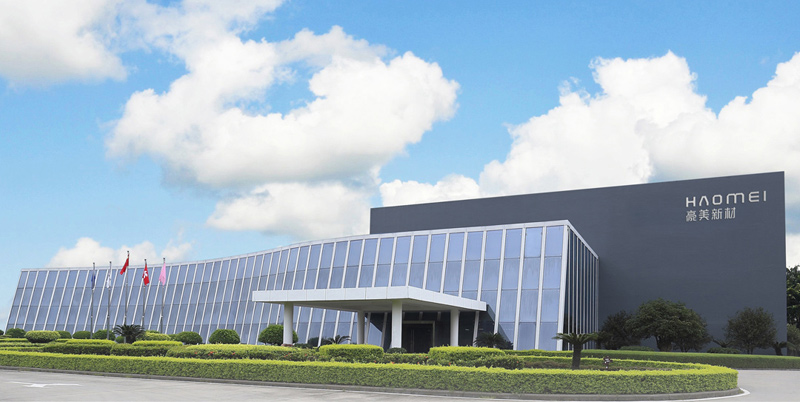 Haomei has maintained a stable strategic cooperative relationship with Sunac China, Greenland Holdings, CIFI Holdings, R&F Real Estate, Xiangsheng Real Estate, Logan Real Estate, Beijing Capital Land, Poly Real Estate and other domestic top 100 real estate companies and well-known real estate developers , Continue to provide our clients with quality products and services. Therefore, Haomei is full of confidence and expectation for the cooperation with Logan Holdings, and promises to do every detail well and complete this cooperation with higher-quality products and more thoughtful services.